SABRE (
www.sabresim.com.cn
) is a business training and consulting company that is a world leader in developing and using business simulations to support marketing and business strategy programs. Our SABRE business simulations are trusted and used by world top class business schools and over 250 Global renowned brands North American, Europe, South America and Asia-Pacific.
SABRE entered Asia in 2011, in partnership with CEIBS business school, and set up "CEIBS Simulation Center" as part of the CEIBS business school. We became the "SABRE Simulation Center" in 2014 as an independent entity, allowing for broader University partnerships within the Asia Pacific region.
Business Includes: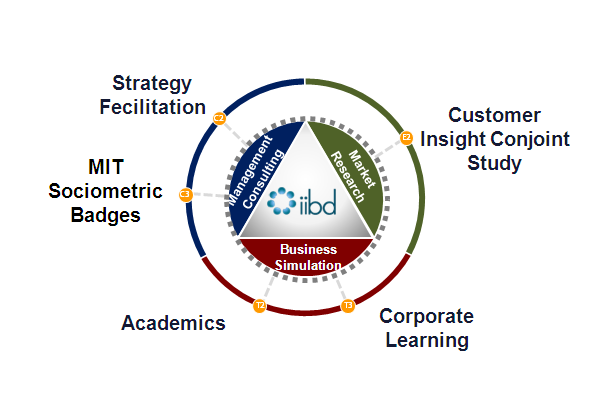 Our Focus
Our focus is on you. In the area of business & marketing strategy, Strategy:
• Is the premier provider of executive development programs using leading edge market simulations to quickly build the strategic planning and marketing skills of your people
• Provides strategy workshops for New Product Launches and to build strategic business plans for new and existing businesses
• Provides analytic consulting services using our Customer Insight Survey to help you better understand and ultimately meet the needs of your business-to-business customers.
Client Service
Our only goal is to make our clients successful.
We strive to act as strategic partners to our clients by leveraging our intimate understanding of pedagogical approaches and sophisticated market analytics to provide innovative, responsive and cost-effective professional services.
We are experts in the subject matter that we teach, and we have cutting-edge pedagogical techniques.
Over 20,000 executives and MBA students have completed our courses.
We strive to deliver the finest quality educational tools that springboard business professionals at every stage of their careers.

SABRE Key Words
Strategic Thinking, Business Simulation, Pharmaceutical and Devices, Consumer Goods